Mama to Bee Therapy treatment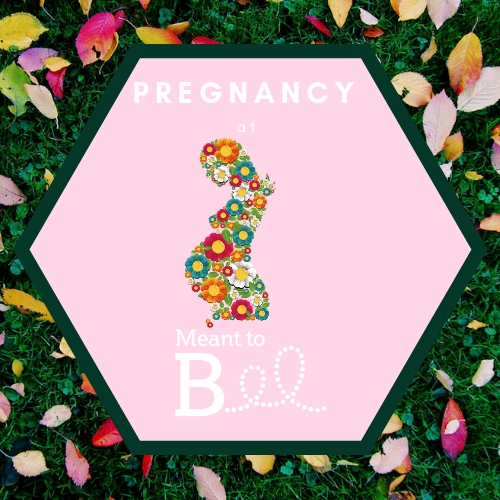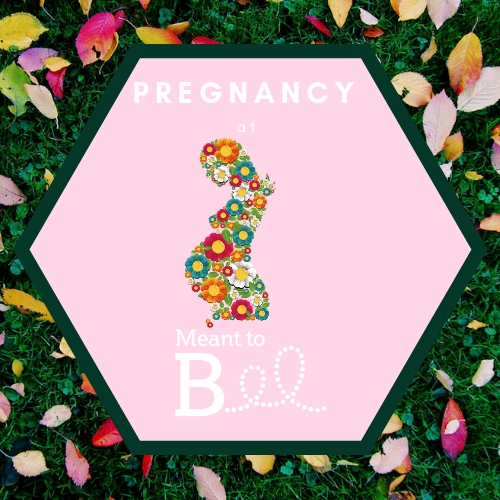 Mama to Bee Therapy treatment
This gorgeously relaxing massage is perfect for mums-to-be and can be enjoyed at any stage of pregnancy and post partum. Pregnancy can put pressure on the entire body which can cause pain and discomfort. Studies have shown that women receiving regular relaxing massage have reduced levels of stress hormones.
The treatment aims to release muscle tension and improve circulation which consequently improves nourishment to both mother and baby.
Hormones are regulated
Swelling is reduced
Improvement of nerve pain
Reduced stress and anxiety
Back pain is relieved
Sleep is improved
Each treatment is tailored to your specific needs on the day of your appointment. Reflexology and stretching will be incorporated if necessary to ensure you feel your best.